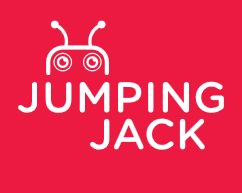 General Traffic are delighted to announce that we are officially the UK's exclusive stockist of Jumping Jack products.
Jumping Jack was launched in February 2015 by well-established Irish company Cyril Johnston. They released this amazing product to break into the automotive sector and with our new found partnership we are able to showcase the full range of Jumping Jack products in the UK market.
The main range offered from Jumping Jack are three compact, powerful, multi-purpose, portable emergency jump starters & USB chargers. Whether you need to jump start your engine or charge your smartphones, tablets, laptop, MP3 player, portable games console, cameras and many more, this is the device for you.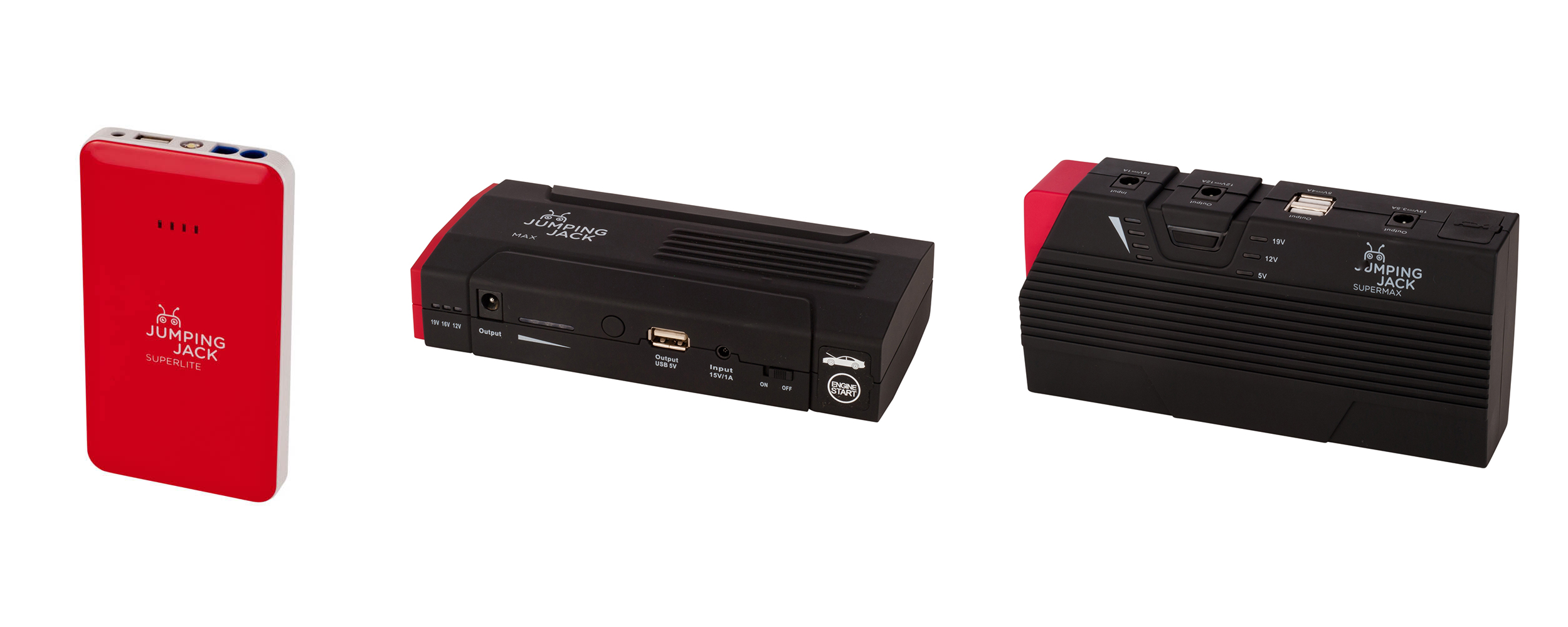 The 'SUPERLITE' unit is a compact jump starter & USB charger that punches well above its weight. It's small enough to fit in your pocket yet powerful enough to start a 1.8 litre petrol engine!
The next model up is the 'MAX', this little beauty does all the same as the 'SUPERLITE' but packs a much heavier punch. The 'MAX' will boost a 2.5 litre petrol and even a diesel! And is still under half a kilo in weight and small enough to fit in your glove box with ease.
The daddy of the bunch is the 'SUPERMAX'; which has the capability to boost a 3.0 litre petrol or diesel engine with ease. The 'SUPERMAX' can also recharge up to 8 smartphones, 2 tablets or four 13″ laptops making it the ideal partner for your next road trip, camping trip or festival.
Jumping Jack also have a range of 6 'Little Jack's' products. These are USB chargers to provide your devices with the power they need when mains charging is not available. These come in a range of sizes, power outputs, and designs to suit your individual needs. Whether it's the small Little Jack Stick which weighs just 125g and is 21mm thick! Or the professional Little Jack Cube which can charge two devices simultaneously. Or if you're the adventure type; the Little Jack Adventure is the one for you, it is sturdy, water-resistant and also SOLAR POWERED! This is the ultimate take anywhere USB charger.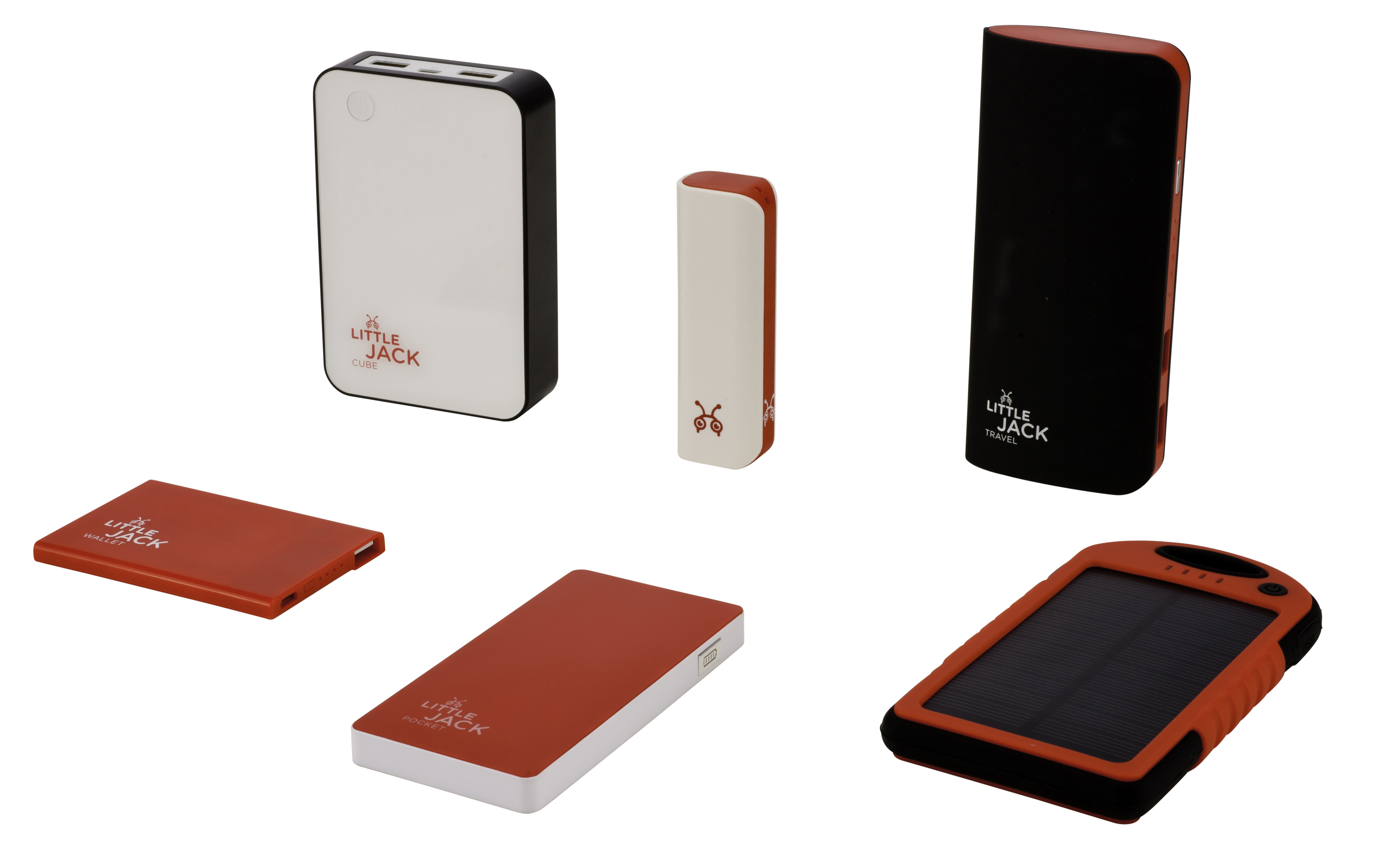 All Jumping Jacks and Little Jacks are available in store or online.
Click here to purchase online today!